The Freshgate Trust Foundation is a grant-making charity established in 1941 by Harry Brearley, the discoverer of stainless steel in Sheffield, with an initial investment of £20,000.

Harry wanted to:
"Operate and support ideas which are likely to make life more bearable, cheerful and attractive to people who have a limited choice in the occupations they follow and the locality and surroundings in which they live."
The original name was The Burden Fund, but in 1962 when the Company was created, it was called The Freshgate Trust Foundation to reflect Harry Brearley's vision that it would create new opportunities or 'a fresh gate'.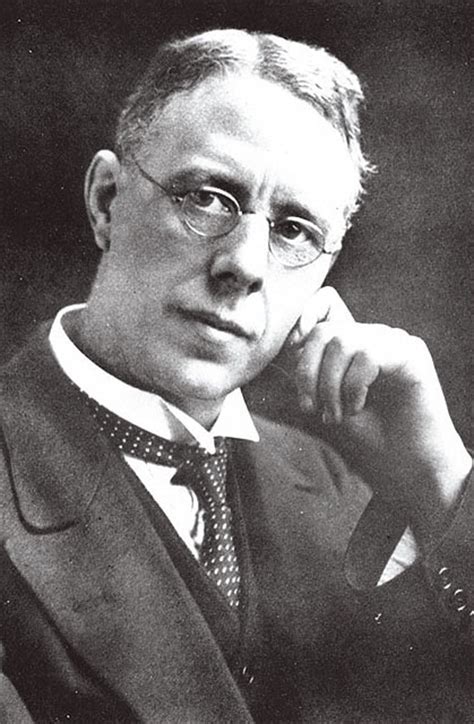 Since 1941 the money has been invested and the value has increased significantly. The dividends earned from investments are used to support local charitable causes. We recently estimated that building from Harry's initial investment, Freshgate has made grants exceeding £2m to many hundreds of charitable groups.
The Trust awards around £100,000 per year in small grants for charitable activities in Sheffield and South Yorkshire. The following trustees make up the Board at present:
Liz Murray
Val Linnemann
Usha Fitch
Holly Dobson
Geraldine Russell
Geoff Marston OBE
Neil MacDonald OBE
Jonathan H Robinson
Alison Gaddes
Matthew Sibley
Emma Scott
Madeleine Thomas
Secretary: Emma Legdon